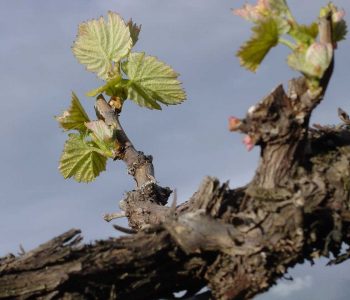 Hills of Hall Spring Wine Festival 2017
Our annual celebration of spring signalled by the new growth on the vines. Join us alongside the Hills of Hall wineries for entertaining live music, tantalising food and of course, our delicious wines.
This year we are debuting our latest white range, perfect for the spring weather.
Arneis 2017
Marsanne 2017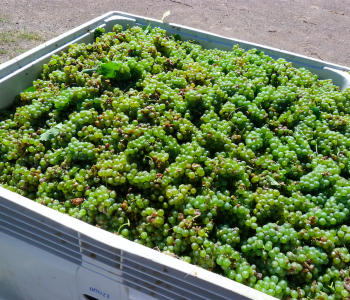 Harvest Festival 2018
Gear up for another harvest festival to celebrate the successes of the 2018 vintage.